Main content starts here, tab to start navigating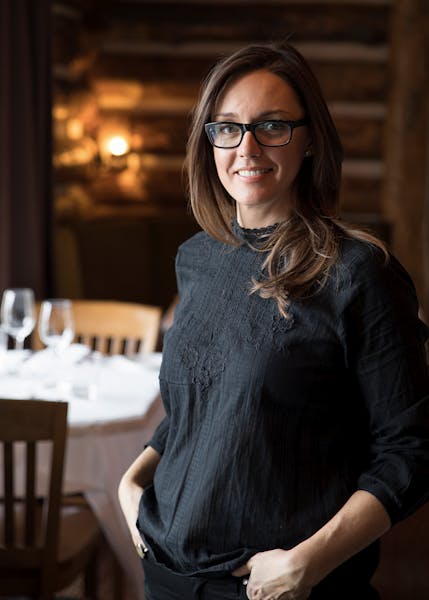 Cate Watsabaugh
Assistant General Manager
Born and raised in Jackson, WY, Billy's Giant Hamburgers was one of Cate's favorite places to dine growing up. In 2000, after taking a job there one summer during college, she never imagined it would be the place that pulled her away from engineering and into the restaurant industry for good. The following spring, she began what would become a 5 year tenure at the Old Yellowstone Garage. Mentored by the unforgettable David and Cinzia Gilbert, she held nearly every position in the restaurant, learning the value of each role and seeing firsthand what a truly passionate team could create together.
By 2006, Cate was hungry for more, and enrolled in the French Culinary Institute in New York City. While there, she saw an opportunity to hone her front of house skills, first as a server and then as a manager at Pastis, a busy downtown staple famous for its Steak Frites and Mick Jagger sightings. In 2011 Cate shifted gears and turned to Daniel Boulud for an education in fine dining. As Maitre 'd of Bar Boulud, she had the privilege of stewarding many long-lasting guest relationships forward, alongside creating a new generation of valued guests. Cate was then recruited by the growing organic bakery concept Le Pain Quotidien to help elevate a busy, yet struggling location, and build a new location. That partnership was successful on both fronts, and she learned how to build a business and a team from the ground up.
After nearly 9 years in Manhattan, Cate was ready to bring her skills back to her hometown. She returned in 2015 and joined the opening team for Caldera House in Teton Village, seizing an opportunity to contribute some big city experience and small town sensibility to it's Food and Beverage program. In fall 2017, Cate shifted gears and returned to her ski bum roots for the winter, leaving the workforce to spend time with family and catch up on the skiing she missed while in NYC.