Main content starts here, tab to start navigating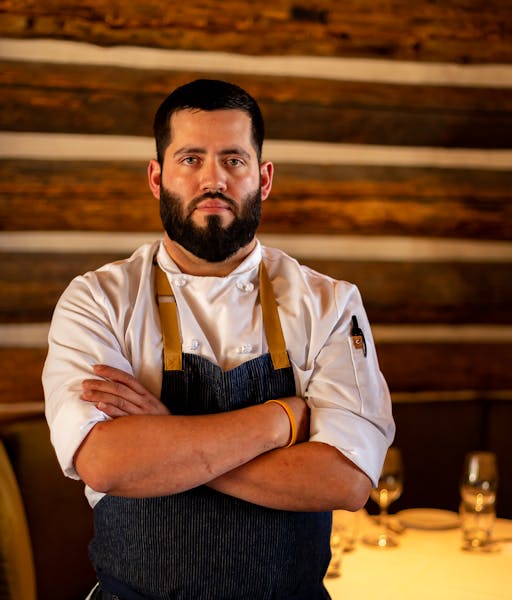 Josh Claus
Sous Chef
Josh was raised in Bozeman, Montana where he first started working in his parents' restaurant. As a boy he remembers washing dishes while standing on milk crates. He worked several different roles until he knew enough to run the restaurant front to back. Moving to Missoula, MT. he gained further experience helping to open an expansive hotel restaurant. It was here that Josh received his first taste of fine dining and knew he was hooked.
An avid outdoorsman, Josh's next move took him to Portland, OR where he was eager to further his culinary career. He pursued an opportunity at The Imperial restaurant learning under the James Beard Award winner and Food Network Iron Chef, Vitaly Paley, honing his skills with Chef Paley over the next seven years. Being able to work so close with farms and foragers in the area, Josh developed a vast knowledge under a talented pit master, Chef Doug Adams for cooking outstanding produce and local game over an open fire. Josh's career continued to blossom when invited to the opening team of Headwaters at the Heathman Hotel and the Portland landmark restaurant, Ned Ludd.
Eager to return to the mountains and be closer to his Montana family, Josh joined Snake River Grill as Sous Chef in the Summer of 2019. His love and knowledge of cooking over an open fire has already influenced the many different flavors coming from our Wood Burning Oven!